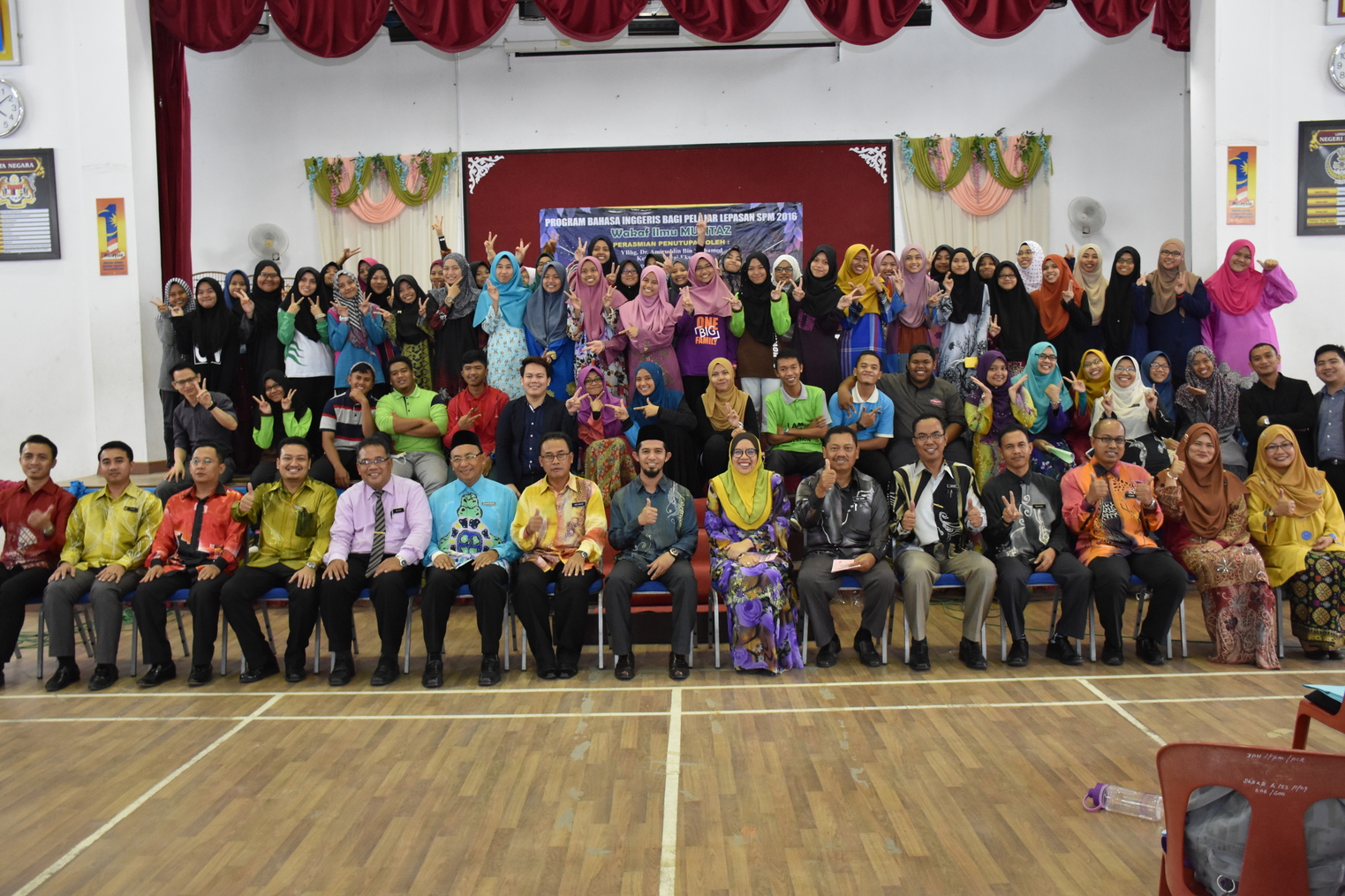 Date: 23rd – 25th Sept 2016
Programme title: Knowledge SPM 2016 Camp
Brief information: this Program involves cooperation between MAIPk and Manjung District Education Office. A total of 113 students involved from two

schools namely SMK Dato Idris and SMK Pantai Remis. The participants were given guidance about tips and techniques to answer examination

questions correctly from excellent teachers from around the State of Perak. In addition to the focused academic, of the participants were also trained to

Fardh prayer, listen to reflections and read surah al-Mulk in the evening.
Date: 29th – 31st July 2016
Programme title: Seminar on Excellence (UPSR) 2016
Brief information: this Program involves cooperation between MAIPk and Malay teachers Union West Malaysia (KGMMB). A total of 121 candidates

students from schools in the District of Batang Padang and Mu'allim participated in the seminar programme. The participants were given exposure on

methods and techniques to learn effectively and also strategies to answer examination questions in accordance with the requirements of the examination

based on the most recent format was guided by expert teachers each subject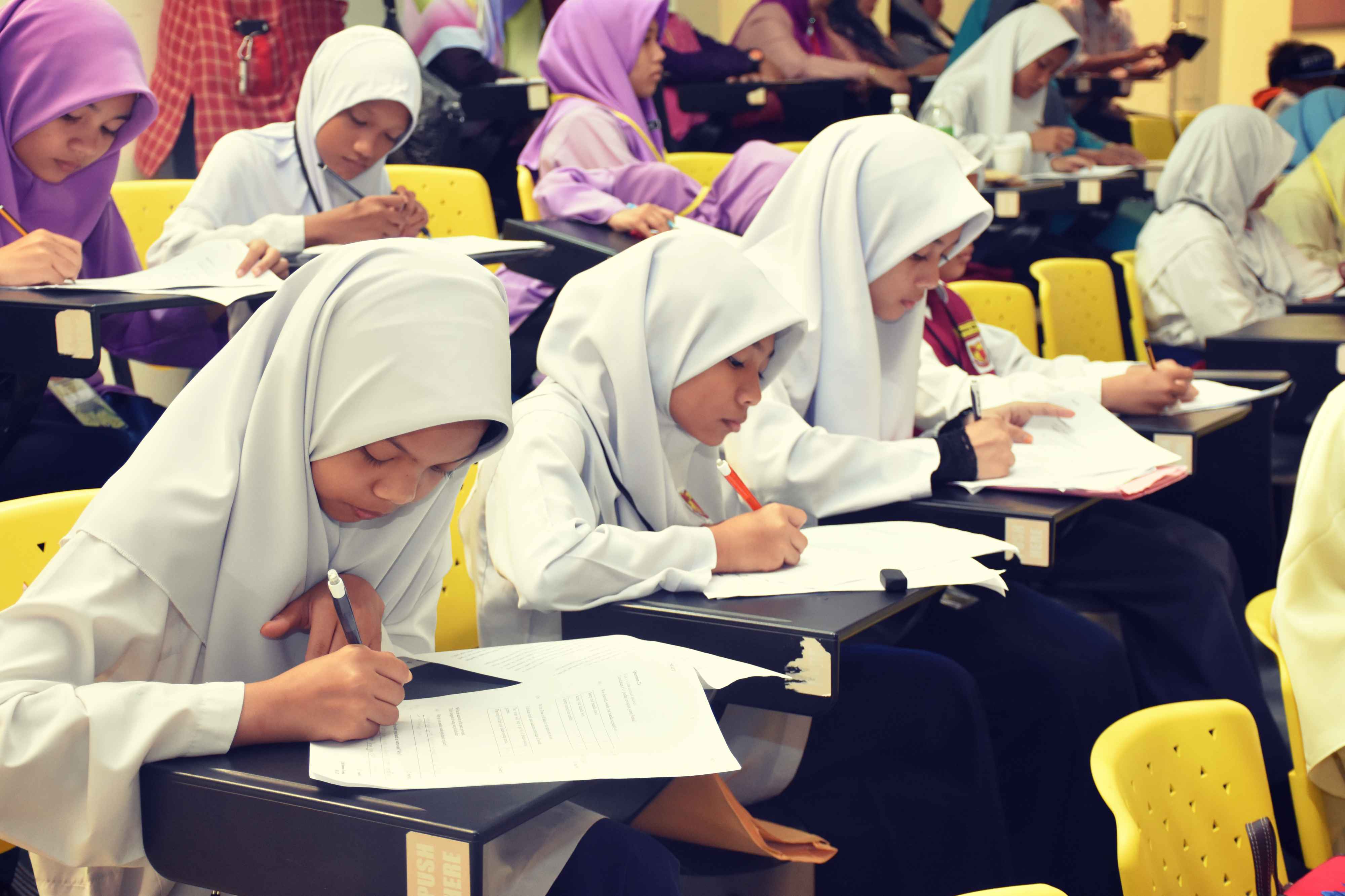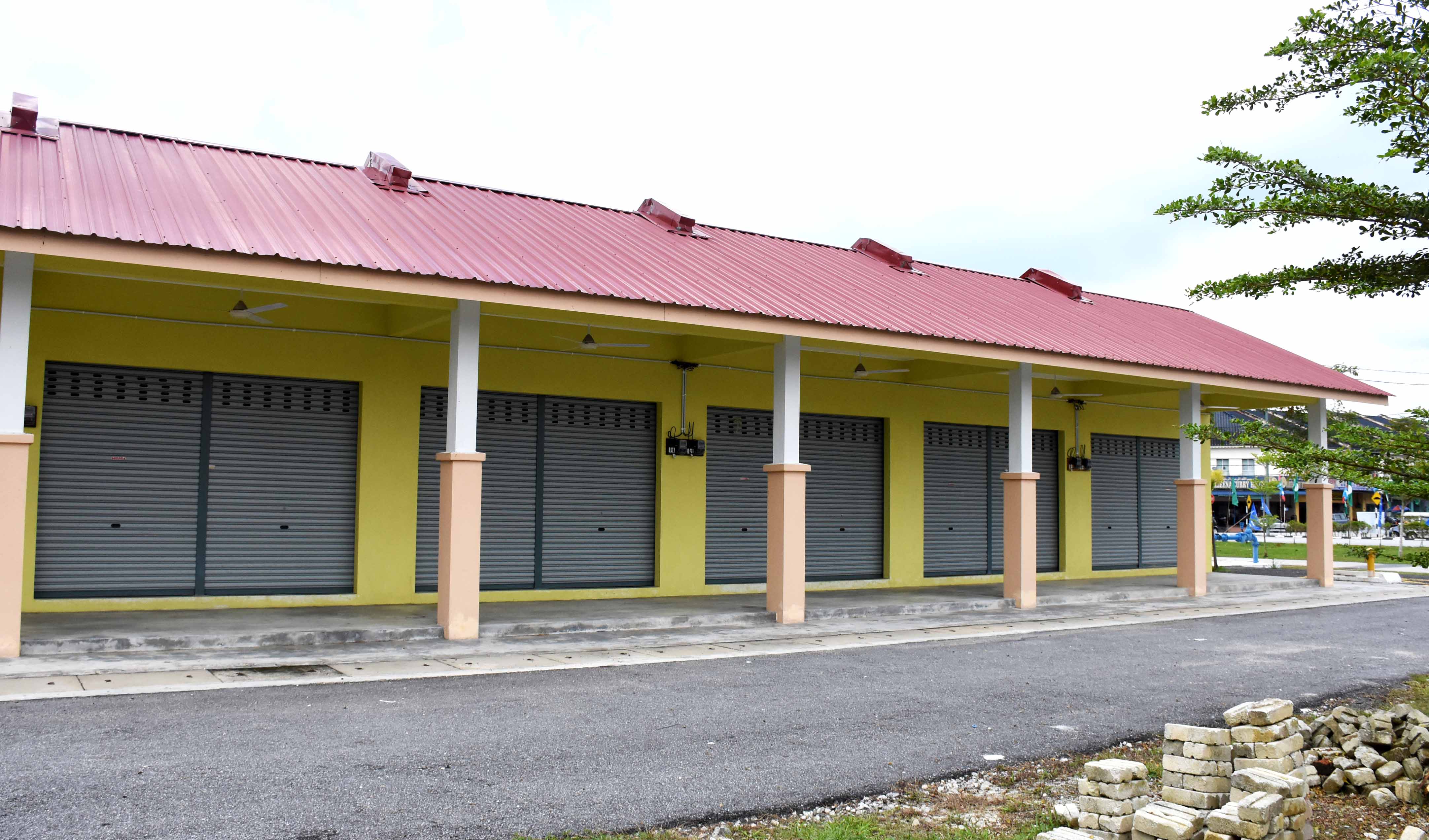 Perkembangan Projek Pembinaan Waqf Business Centre (WBC)

WBC PERTAMA DI MASJID BEHRANG 2020
Dibina di atas lot 12293, Mukim Hulu Bernam Timur, Daerah Muallim, Perak bersebelahan Masjid Al-Hidayah Bandar Behrang 2020, Slim River. Melibatkan 6 unit premis perniagaan berkeluasan 150 kaki persegi untuk setiap unit dan sedang dalam pembinaan dan dijangka siap sepenuhnya pada awal September 2016.