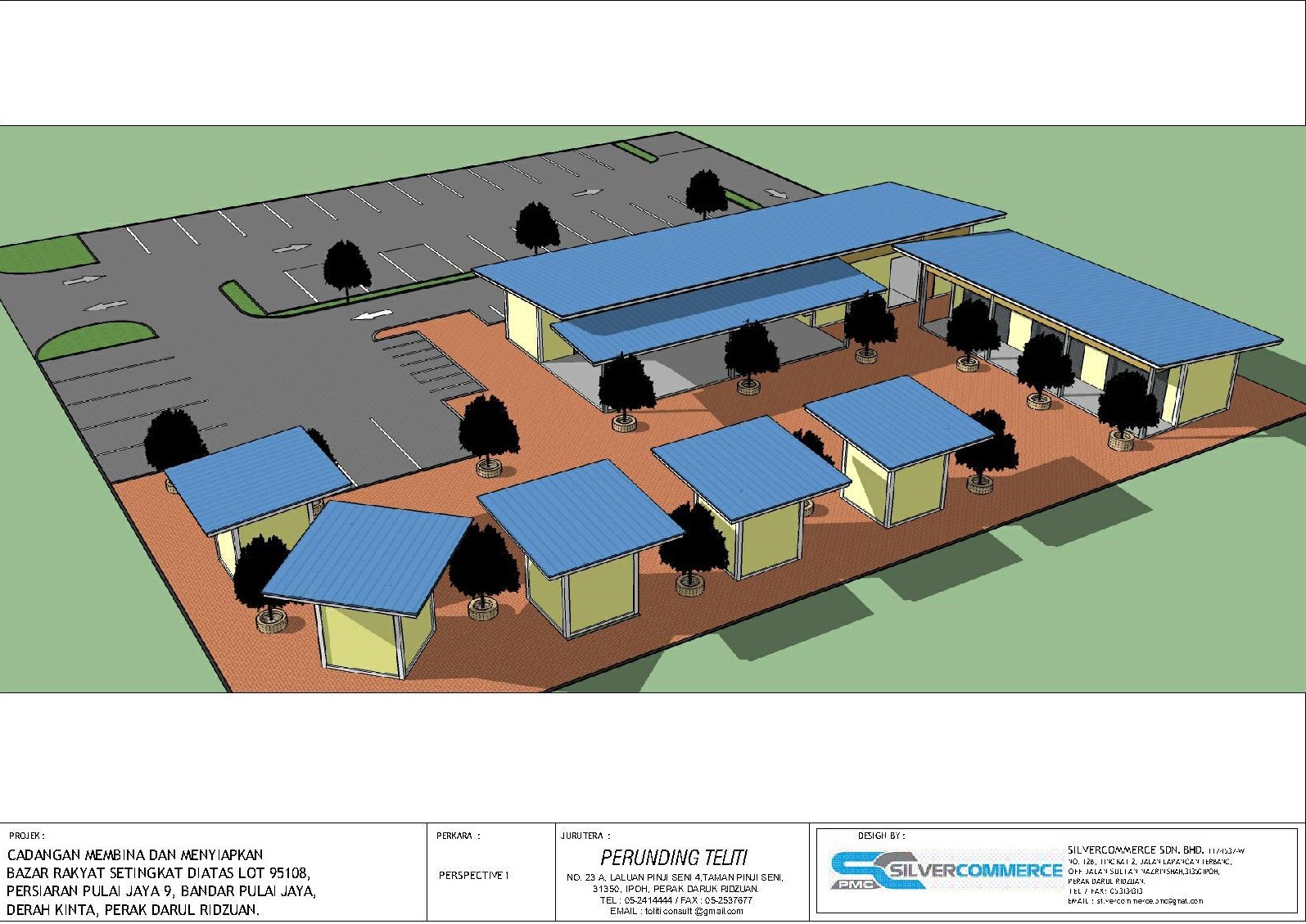 WAQF BUSINESS CENTRE (WBC)
WPAR has taken the initiative to assist small-scale business entrepreneurs by providing retail premises that are more comfortable and organised with affordable rental rates. Business premises with modern designs and complete infrastructures will be built on waqf and Treasury lands at strategic locations with viable potentials in the whole State of Perak.
The cost for the development of Waqf Business Centre (WBC) is RM 20 Million.