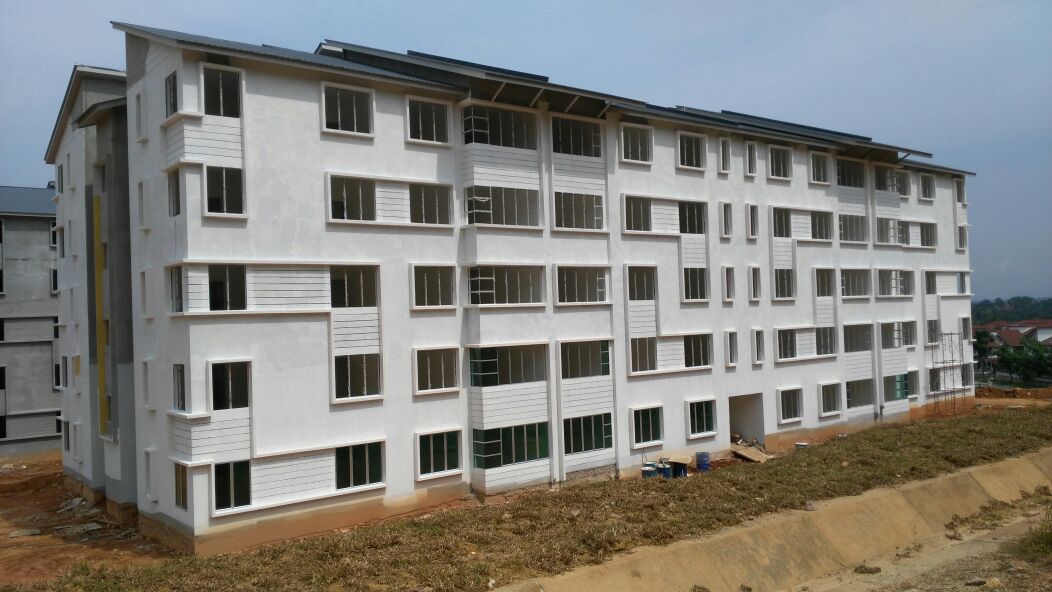 WAQF FOR STUDENT RESIDENTIAL BUILDING
To address the urgent need to accommodate USAS students whose number has now reached more than 4000, WPAR has taken the initiative to build two residential blocks that can accommodate 720 students. At the moment, preliminary work has been carried out at the construction site near USAS Campus.
The cost for the USAS Student Waqf Hostel Building is RM 15 Million.