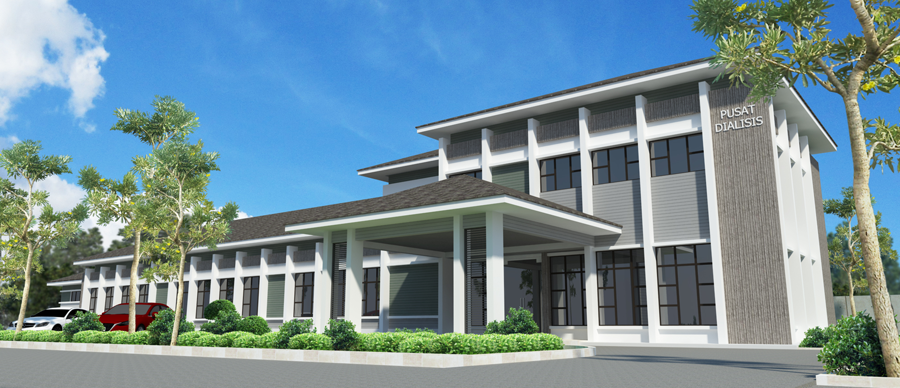 WAQF FOR BUILDING AN WAQF HEMODIALYSIS CENTRE
A plan is underway for a hemodialysis centre to be built in every district to provide the access and facilities needed in order to meet the increasing demand of dialysis treatment for patients. The fund collected will be used to build treatment centres and provide the facilities and equipment including dialysis machines. This effort is carried out to alleviate the burden of increasing treatment costs and thus serves as a noble effort to help the needy.
COST
RM10 Million
is needed for this waqf project (dialysis machines not included).